5 years
Nog een jaar - noch ein Jahr - one more year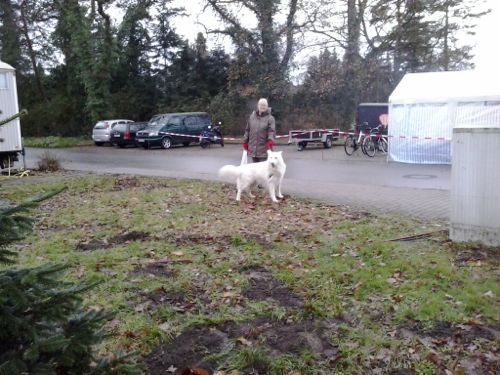 Kerstmarkt - Xmas market - Weihnachtsmarkt Großenkneten 2013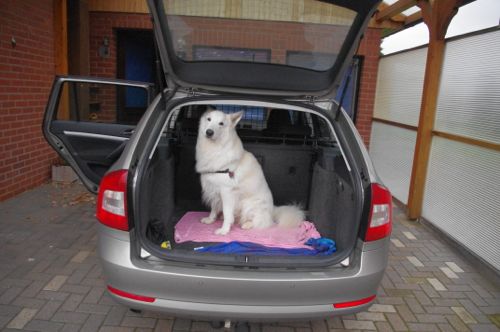 Gaan we nou eindelijk? - What time do we leave? - Wann geht's los?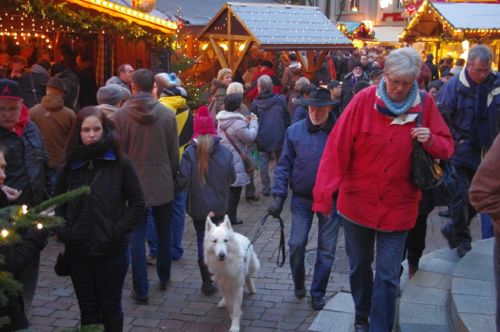 Kerstmarkt - Xmas market - Weihnachtsmarkt Oldenburg 2013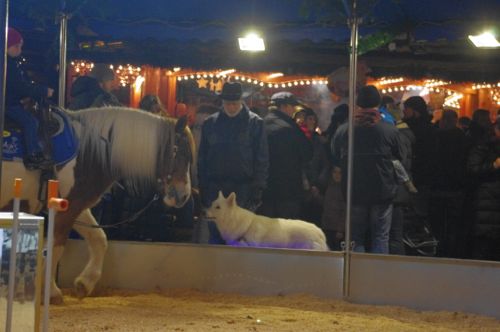 Kerstmarkt - Xmas market - Weihnachtsmarkt Oldenburg 2013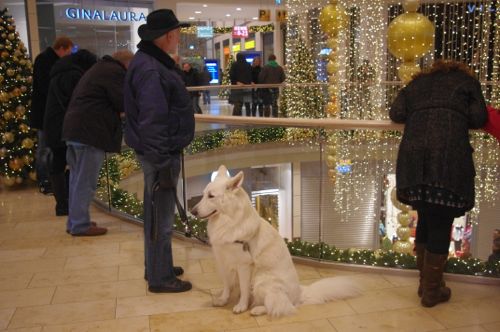 Even rust! - Enough for now! - Ein Augenblick Ruhe!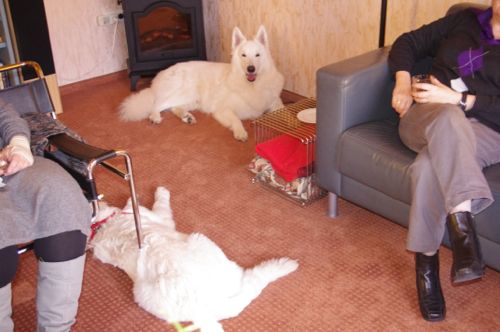 Jan. 2014: Bezoek van Ridder - Ridder comes to see Motek - Ein weißer Gast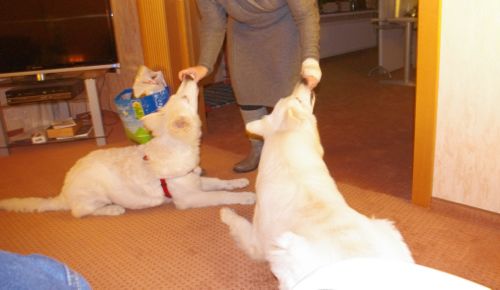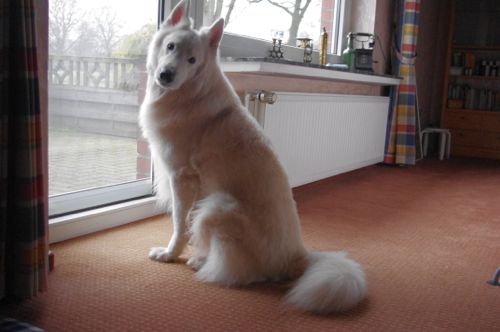 En nou is Ridder weer naar huis - Where did he go? - Ridder, wo bist du?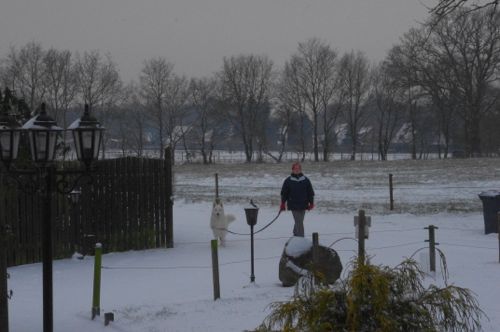 Eindelijk sneeuw! - Snow at last - Endlich: Schnee!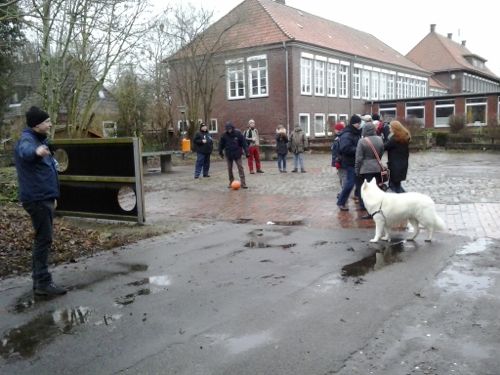 8 Feb.: Grünkohlfahrt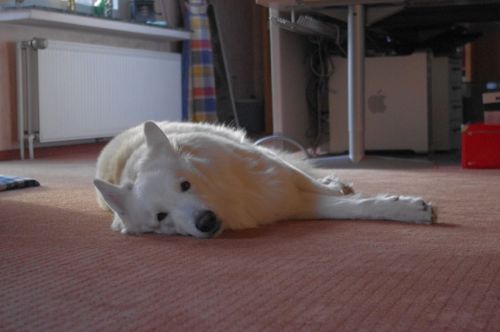 Even uitrusten - Don't bother me - Müde!






























Snap ik het nou goed? - I dont't get it. say again! - Was...?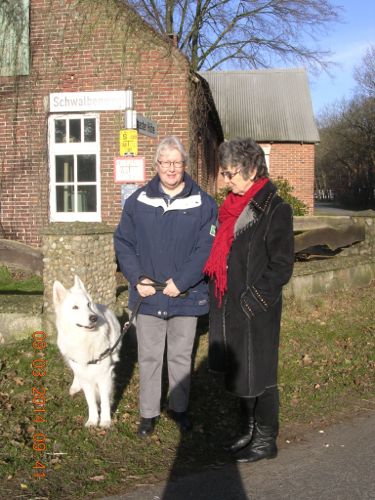 Chrissie en Annabel op bezoek
Walk with our British friends
Gassi mit unserer Englischen Cousine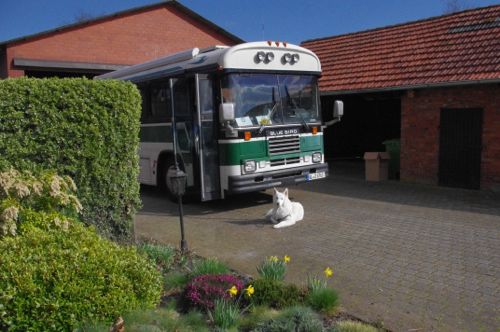 Klaar voor vertrek. Maar niet zonder mij!
Ready to go. You're not leaving without me.
Ihr fahrt nicht ohne mich!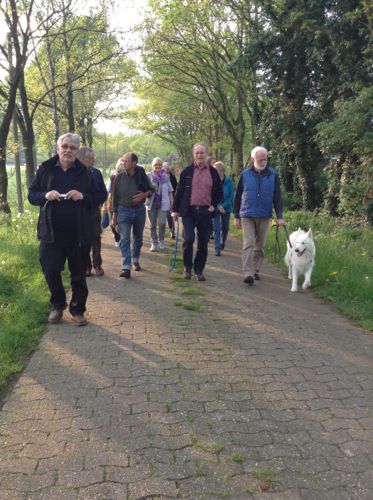 Op zoek naar een geschikte meiboom
Looking for a suitable May pole
Motek hilft den Maibaum zu finden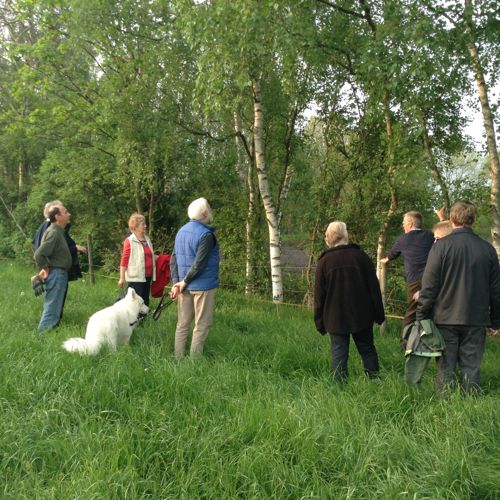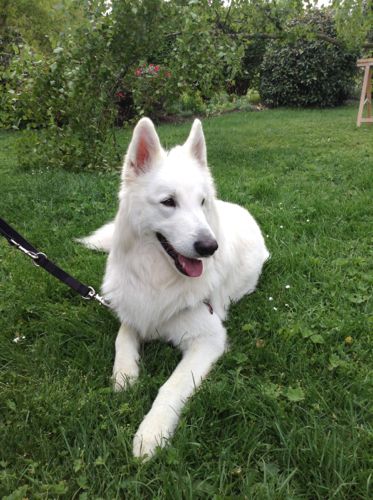 Die pakken ze niet meer af!
My May pole. Keep off!
Das ist mein Maibaum!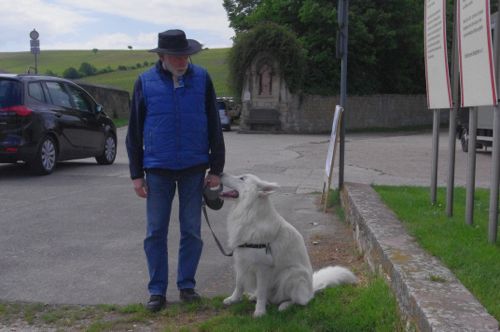 Bodenheim, May 2014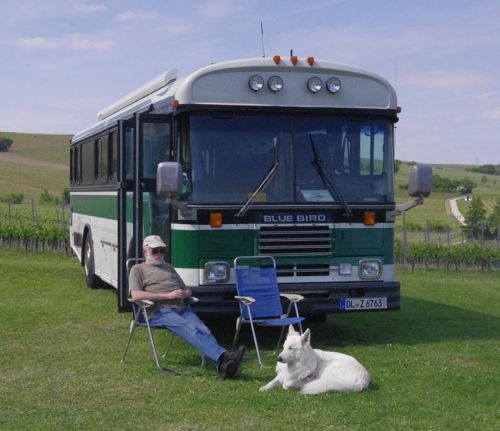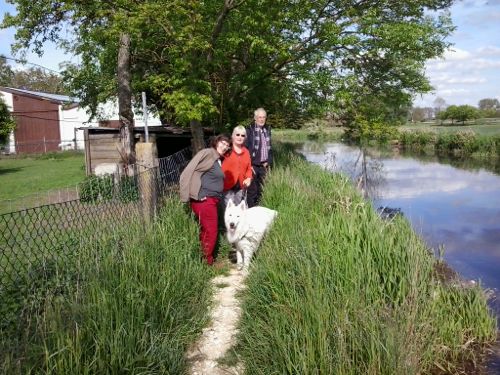 Langenau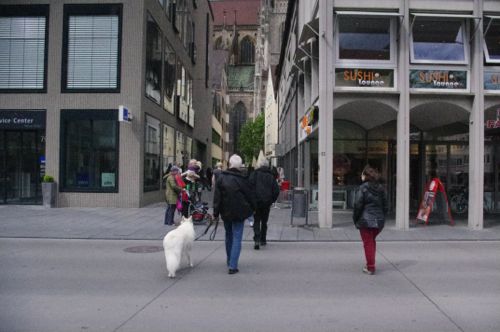 Ulm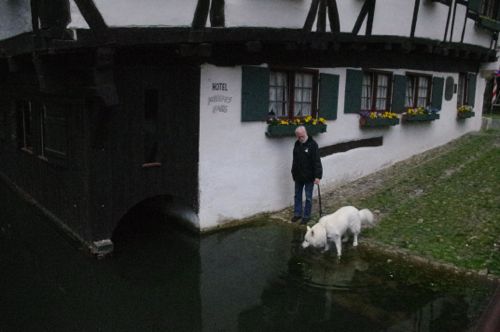 Een slokje uit de Blau
A sip from the river Blau, close to one of the oldest houses of Ulm
Ulm: Blau-Wasser gegen Durst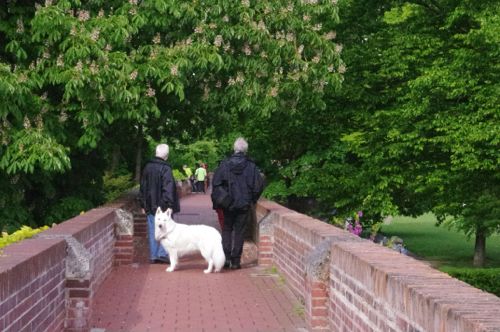 Ulm: Stadsmuur - City wall - Stadtmauer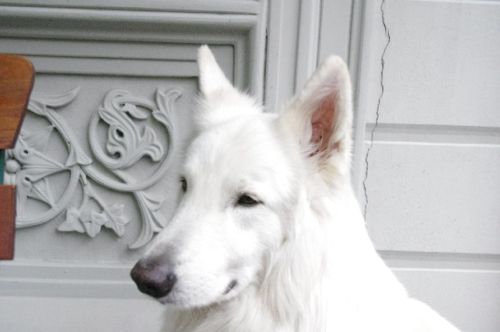 Hohenems (A): Joods museum - Jewish museum - Jüdisches Museum




















Hohenems (A): Synagoge - Former synagogue - Ehemalige Synagoge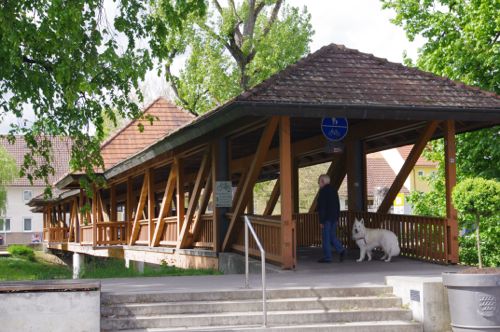 Donaueschingen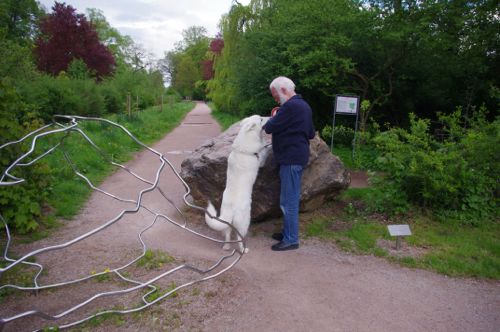 Donaueschingen: griezelig kunstwerk - scary object - Angst für Kunstobjekt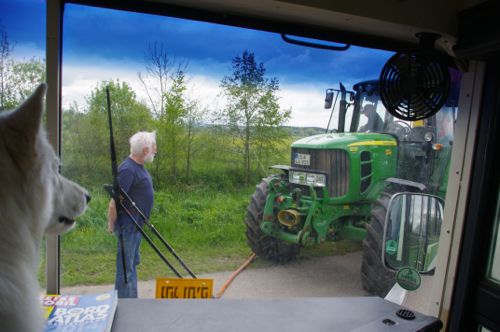 Doet-ie 't wel goed? - Is he pulling in the right direction? - Macht er das gut?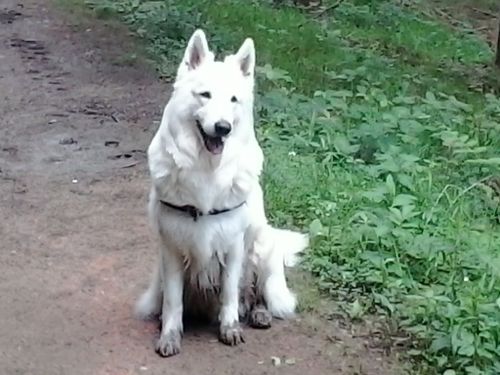 Prechtal (Schwarzwald): heerlijke modder! - nice mud - lecker vies!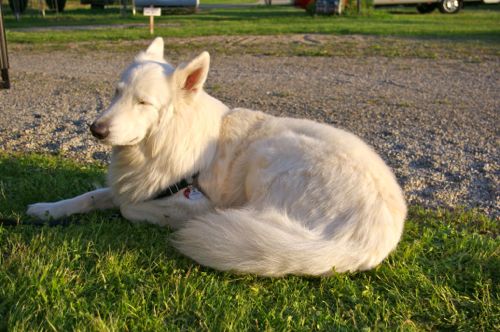 Meißenheim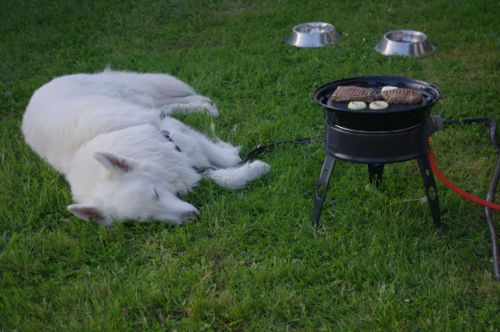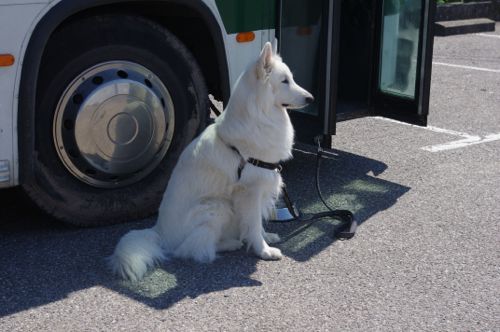 Kronberg im Taunus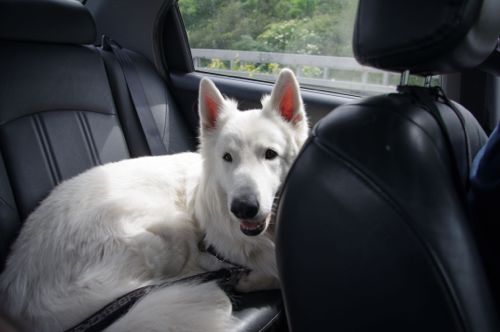 Een lift van Neef Gerd - I'm not used to small cars - Ein PKW ist zu klein zum Spazieren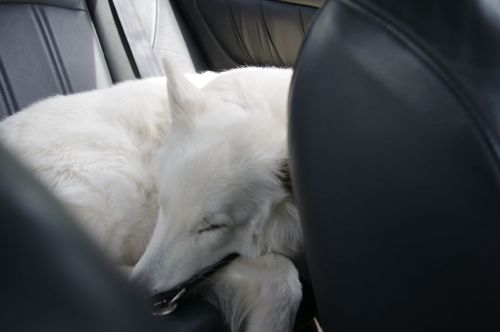 ... dus ga ik maar pitten - I might as well go to sleep - Zeit für ein Nickerchen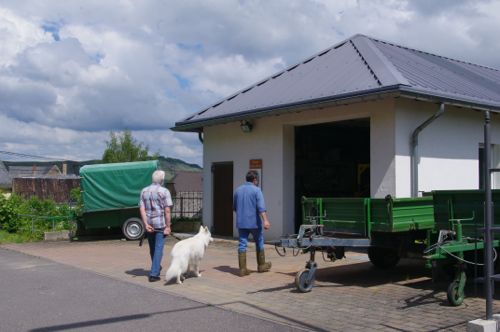 Bedrijfsbezoek wijnboer Heinz Jacoby in Kesten
Excursion to Heinz Jacoby's vineyard
Besuch an Weingut Heinz Jacoby in Kesten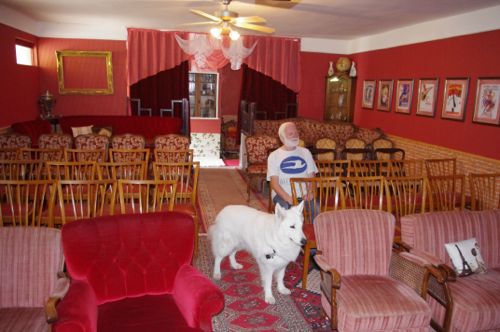 Nostalgia Museum in Wittlich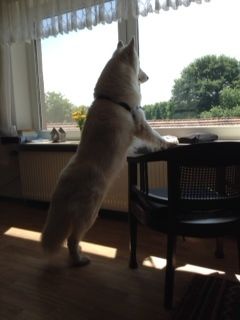 Weer thuis. Wanneer gaan we weer?
Home. Time to leave again!
Zu Hause ist langweilig.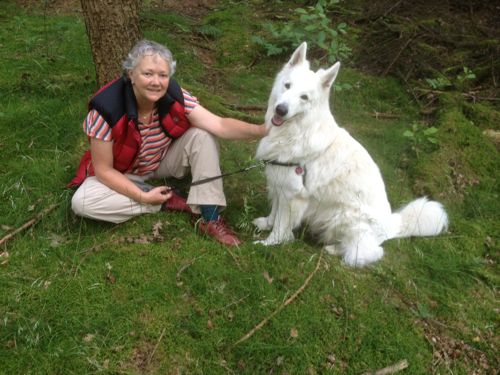 Denise, house sitter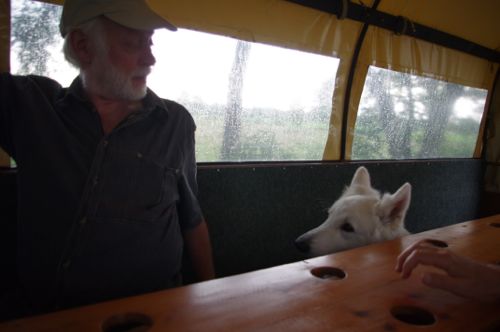 Benthullen, mee in de huifkar - wagon ride - Wagenfahrt mit Hund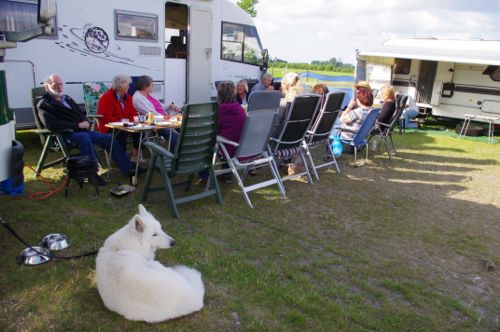 Campertreffen in Nunspeet - Barbecue - Grillen beim Womotreffen in Nunspeet (NL)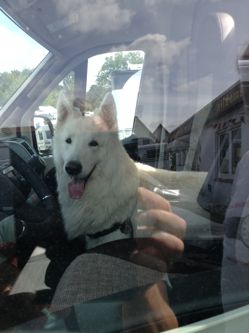 Ons nieuwe, kleine busje - our new small camper van - unser neuer Kastenwagen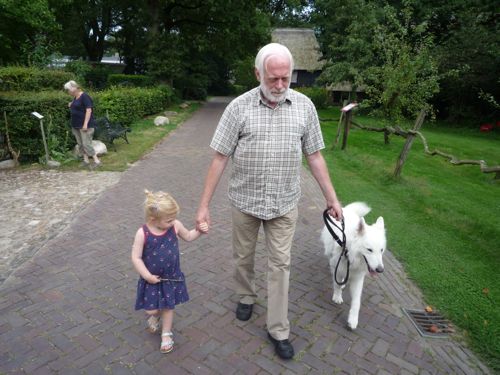 Drente: familiereünie - family meeting - Treffen mit Judith, Marcel, Sara & Abe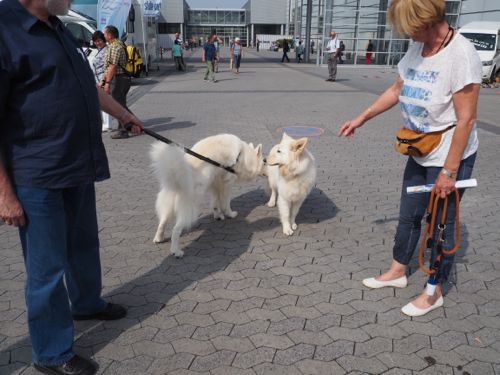 Caravan Salon 2014 Düsseldorf. Wie komen we daar tegen?
Surprise!
Wer bist du schon wieder?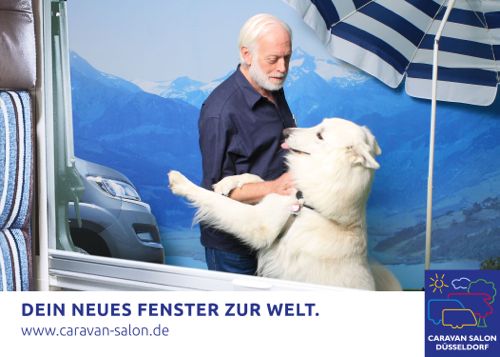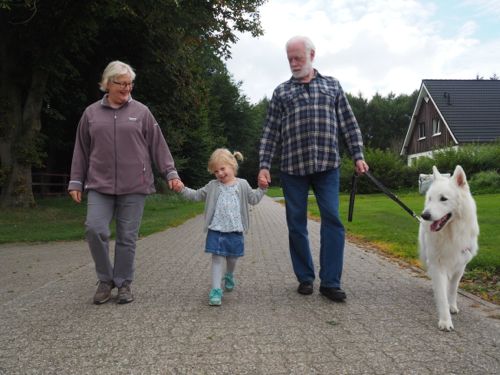 Sara in Großenkneten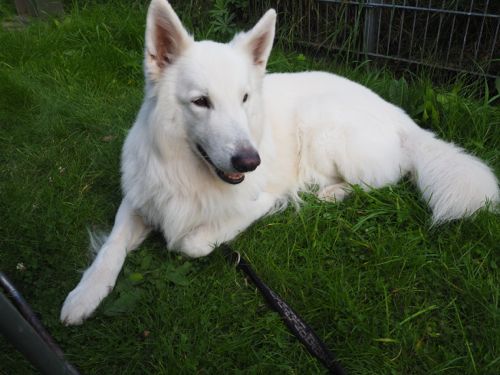 Motek 5 jaar - 5 year - 5 Jahre!
Hemer, Märkischer Kreis - Sauerland



Go to top of page